Hela kullen på 9 valpar har fria höfter och armbågar!! Yay! Hole litter of 9 is free on hips and elbows!
Se alla bilder från kullen i detta album.
Clover fick valpar 2013 med engelska NL/Lux.CH.Int.Sh.Ch. Carpenny Micah at Suttonpark (bor i Holland).
Om Micah: Förutom att vara en jättevacker, välbyggd hane med bra linjer i sin stamtavla, är han en hund med ett riktigt trevlig temperament. För mig är det viktigt att labradoren har förmågan att smidigt gå med andra hanar och valpar, och det beskrivs att Micah har det i stor utsträckning. Han är en frisk hund med de hälsotester gjorda som jag vill se. Jag tror han kommer matcha Clover perfekt!
Våra valpar säljs enligt Svenska kennelklubbens regler med registreringsbevis, valparna är vaccinerade, avmaskade, dolda fel försäkrade och chipmärkta samt veterinärbesiktigade innan de flyttar till sina nya hem.
Dessa valpar kan inte få prcd-PRA (Föräldrarna är Optigen A) eller EIC , föräldrarna är gentestade. Föräldrarna har A på höfter och 0 på armbågar och är ögonlysta.
Sire
Ch. Carpenny Micah at Suttonpark
Sire
Ch.Suttonpark Manifesto
Sire
Ch.Saranden Saboteur
Sire
Rocheby Old Smokey
Dam
Saranden Salisha
Dam
Mileoak Cranberry from Suttonpark
Sire
Suttonpark Fair Play
Dam
Perdita's Promise
Dam
Carpenny Far and Above
Sire
Lembas to the Moon and Back J.W
Sire
Ch.Sandyland's Gad-about
Dam
Lembas Mysterious Girl
Dam
Ch.Carpenny Rustina
Sire
Kamrats Rustibus
Dam
Ch.Covetwood Eloise of Carpenny
Dam
Windrose Four Leaf Clover
Sire
Am/Int CH Balrion Weathertop Aragorn JH, WC
Sire
Int/Am CH Belgairn Tom Jones JH
Sire
Eng CH Cambremer Tom Cobbley of Charway
Dam
Am Ch Belgairn Peekaboo
Dam
(BISS) Balrion Oceans Apart
Sire
Hawksmoor Webster
Dam
Balrion Edge Of Darkness
Dam
CH Four K's Knock On Wood Of Tracyn
Sire
Am/Int CH Balrion Weathertop Aragorn JH, WC
Sire
Int/Am CH Belgairn Tom Jones JH
Dam
(BISS) Balrion Oceans Apart
Dam
INT CH Tracyn's Blue Moon Shine On Me
Sire
Rocheby Royal Navy
Dam
CH Thornwood's Solo Performance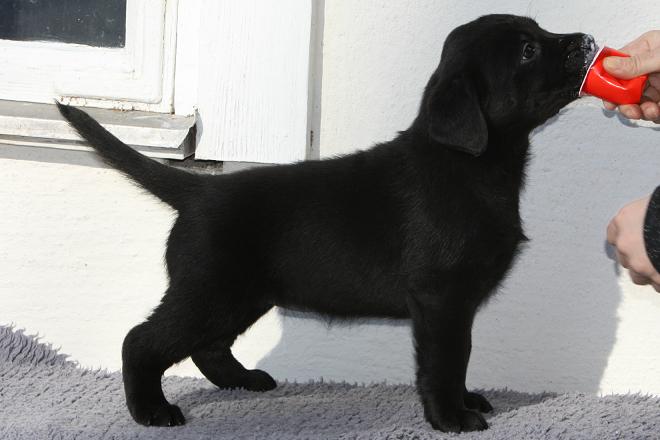 Windleaf Myspace, girl 5 weeks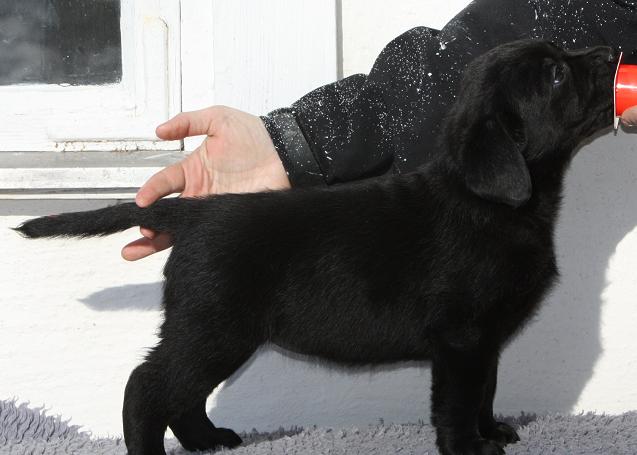 Windleaf Happy Pancake, girl 5 weeks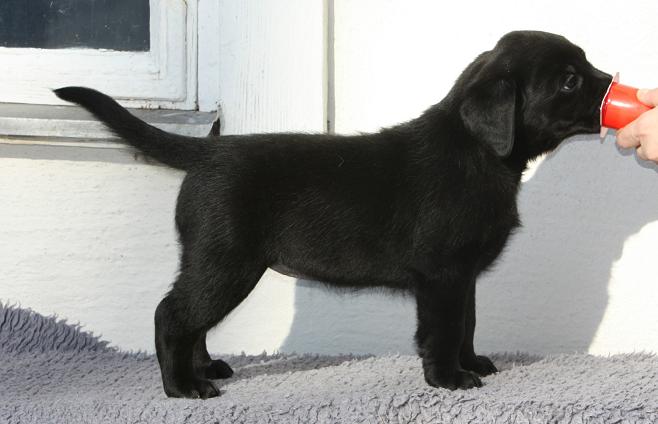 Windleaf Instagram, girl 5 weeks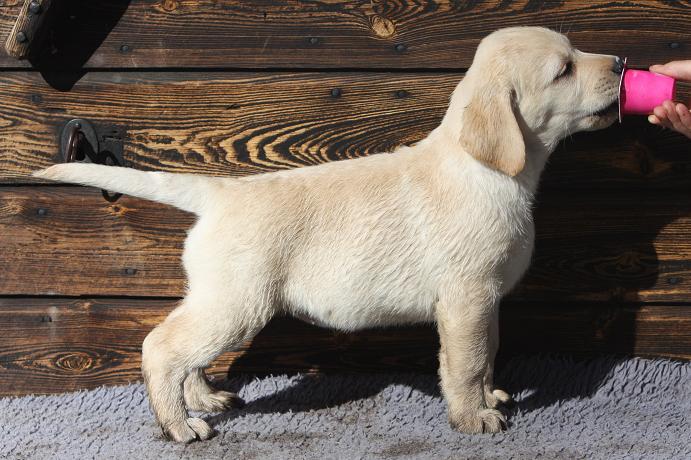 Windleaf Wooxie, girl 5weeks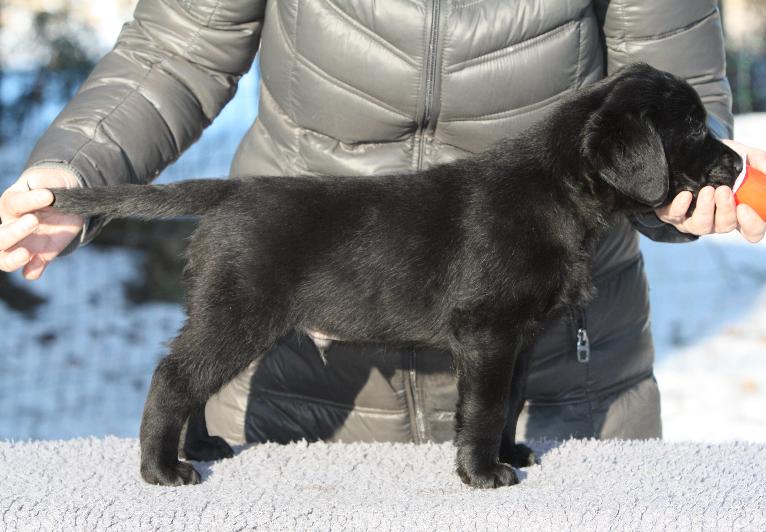 Windleaf Goodwizz, boy 7,5 weeks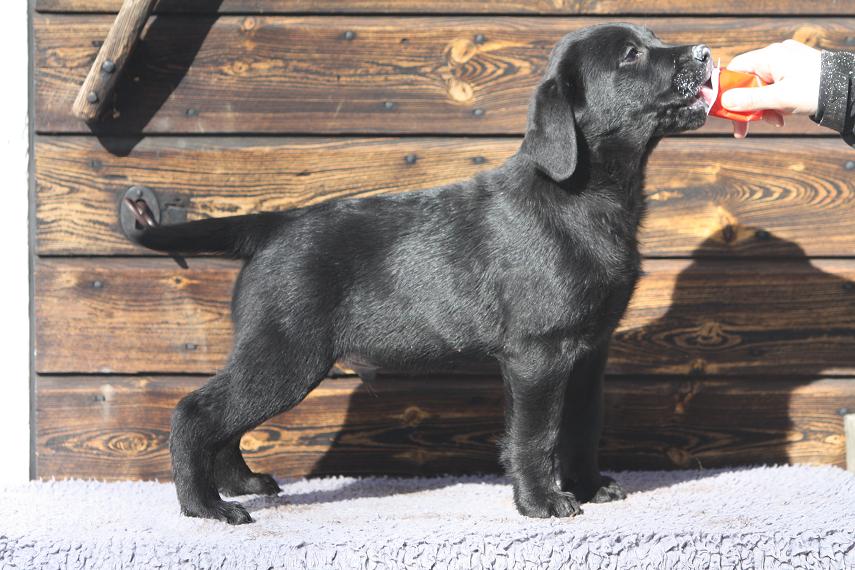 Windleaf Twitter, boy 7,5 weeks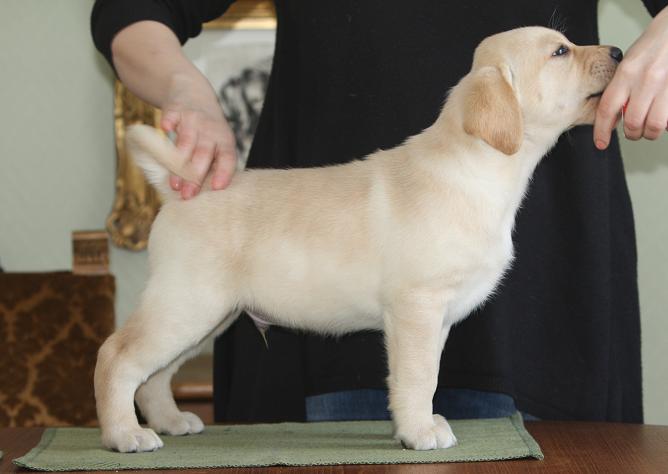 Windleaf Flixter, boy 7,5 weeks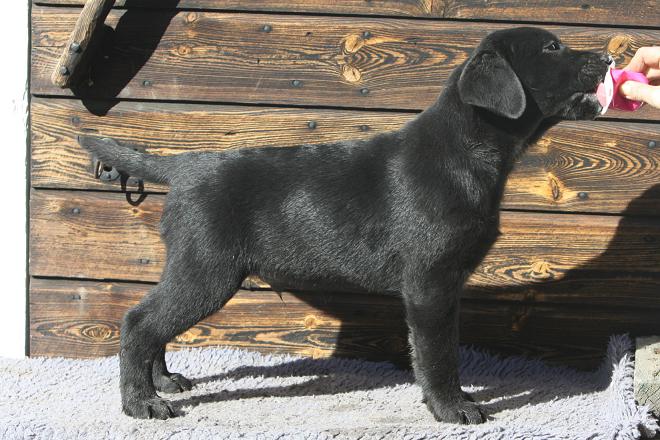 Windleaf Spotify, boy 7,5 weeks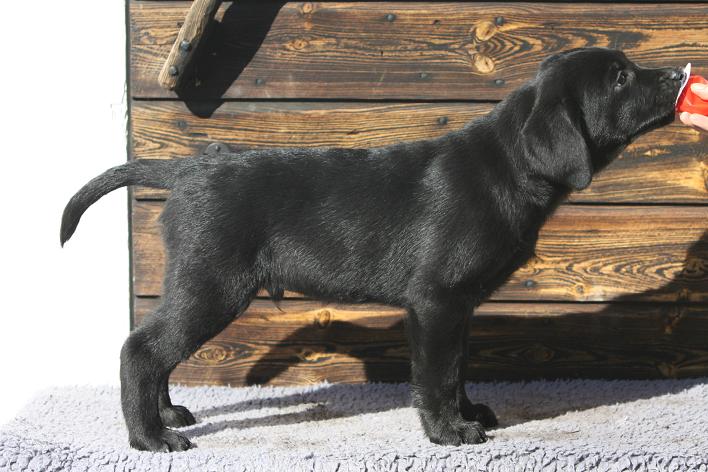 Windleaf Skype, boy 7,5 weeks